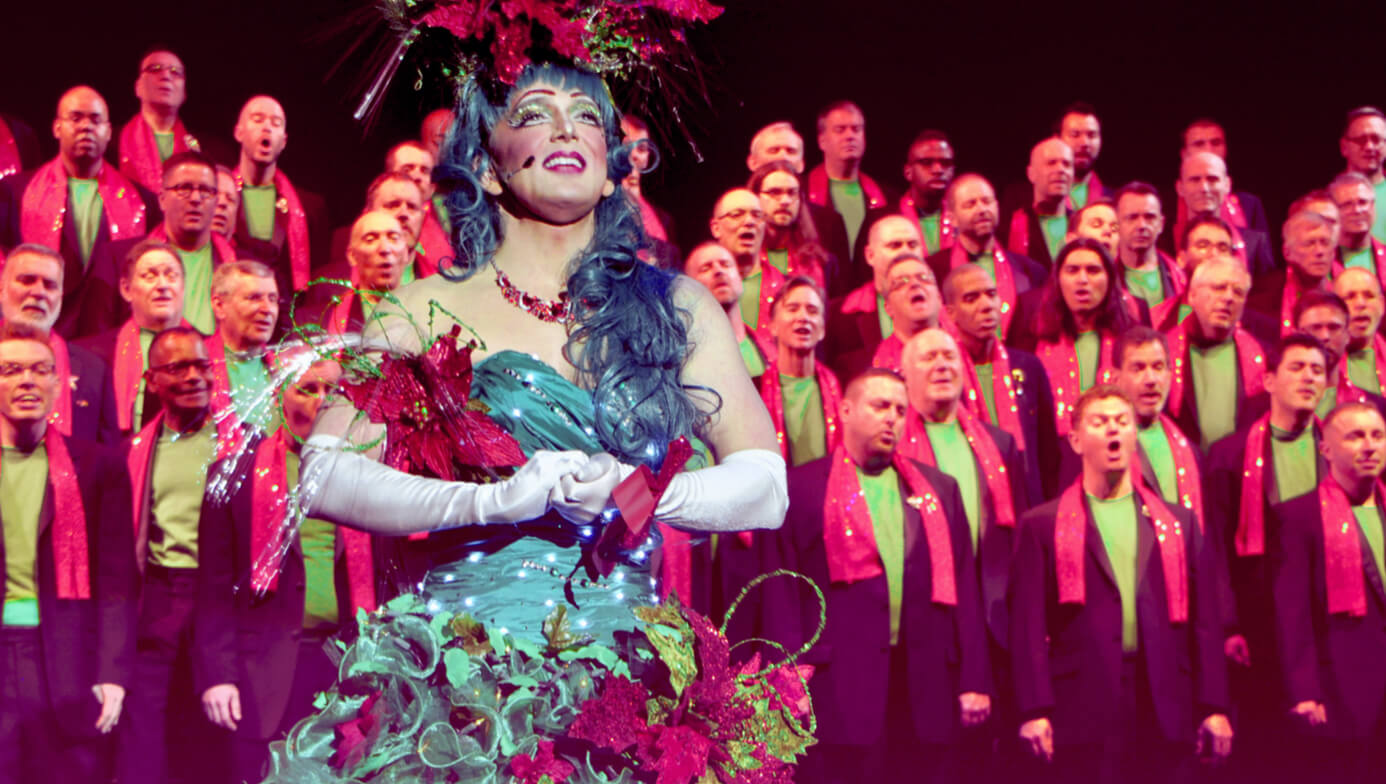 GMCW is redefining the word "chorus."
We're not some tired old group collecting dust on stage. We're a talented collective of singers, dancers, and storytellers. And we bust our bottoms all year to deliver mind-blowing performances.
Our shows are original blends of song, dance, and storytelling. We rally for LGBTQ+ rights and equality for all, but most of the shows are sparkling showcases for our talented, creative performers.
So leave your moody blues at home. Pack a round of applause and prepare for a good time. You've never seen a show like this.

These awesome ensembles are also part of the fam.

17th Street Dance is our jaw-dropping dance ensemble. This 15-person group of dancers started in late 2016, and specializes in Broadway, jazz, and contemporary dance. 17th Street Dance performs both independently and alongside our main Chorus.

Rock Creek Singers is our 35-voice chamber ensemble who sings classical, pop, Broadway, and everything in between. This ensemble performs both a cappella and with accompaniment, using their powerful voices to move audiences across the DMV.

GenOUT is our LGBTQ+ and allied youth chorus. Since its inception, more than 110 singers from over 75 area schools have participated in GenOUT. They've performed throughout the DMV area, in Denver at the GALA Choruses Festival, and even at the White House.

Seasons of Love is our 28-voice inspirational group that sings sacred, pop, and Broadway songs in the gospel style. The group's name is borrowed from the musical Rent, which was written and composed by Jonathan Larson.

Potomac Fever is our close-knit, 18-voice harmony pop ensemble. For 30+ years, Potomac Fever has performed outreach events and alongside GMCW, singing a fun mix of contemporary pop, crowd favorites, and Broadway songs — all without a single instrument.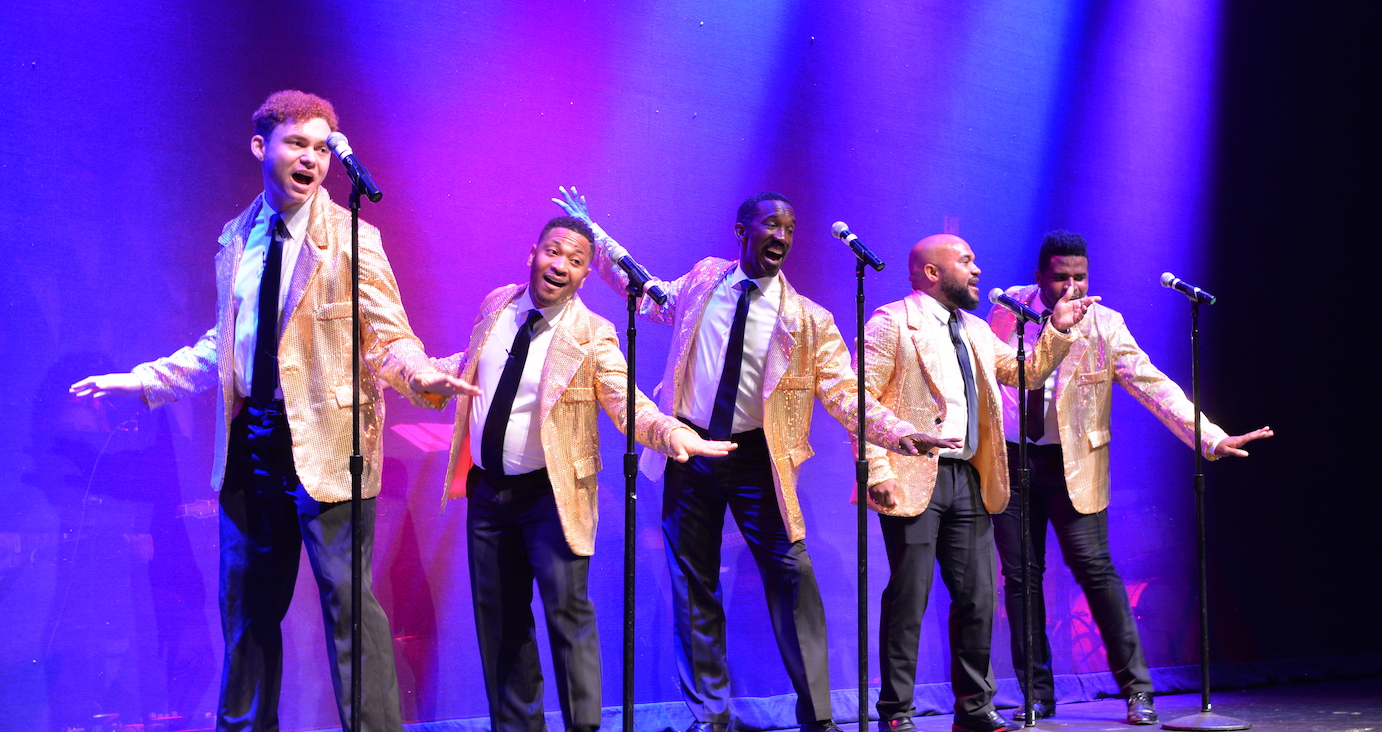 Music is our weapon of choice.
The great thing about GMCW? You never know what you're in for. When it comes to music, we've done it all—and then some, honey. We've sung and performed music from multiple eras across multiple genres. This includes classic and modern pop hits, Broadway staples, and original songs, too. We've sung a cappella as well as with special music accompaniment. All of this under the supreme guidance of our talented artistic director, Thea Kano.