Part performance. Part comedy show. Part activism rally. There's nothing quite like this.
CHECK US OUT
GMCW isn't one single chorus. We have five, equally-awesome ensembles we're proud to support.
SEE ENSEMBLES
When you mix the gravelly boom of a second bass with the fierce clarity of a first tenor, it's pure magic.
READ MORE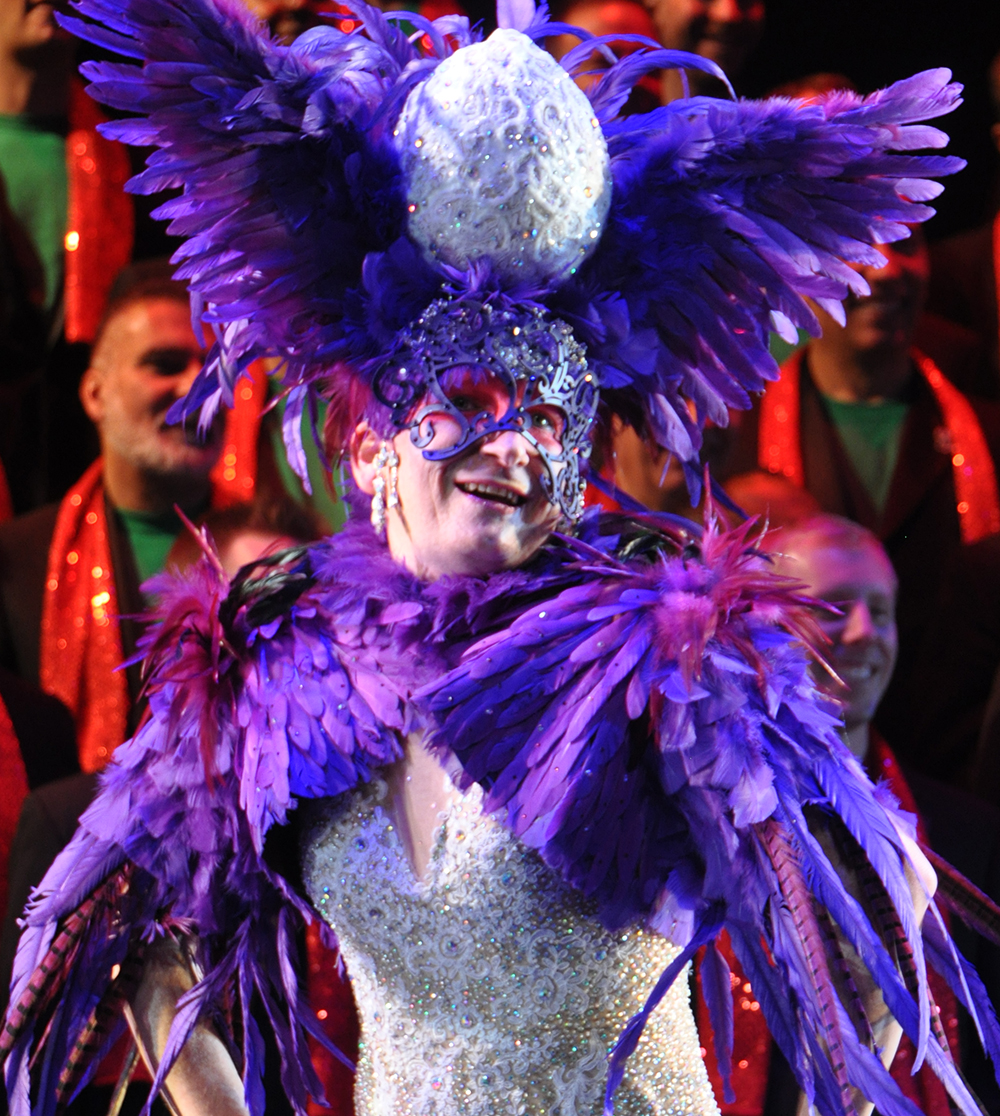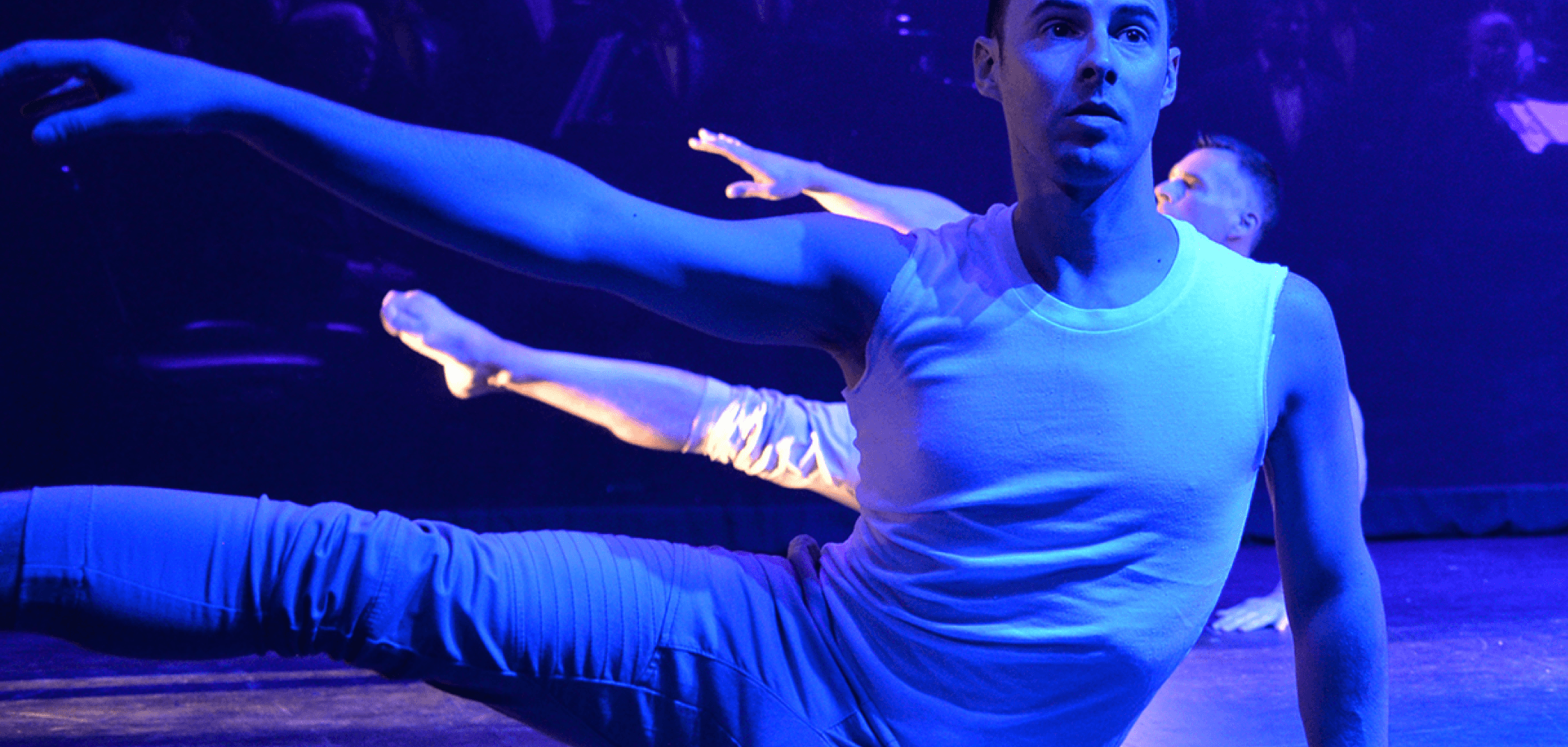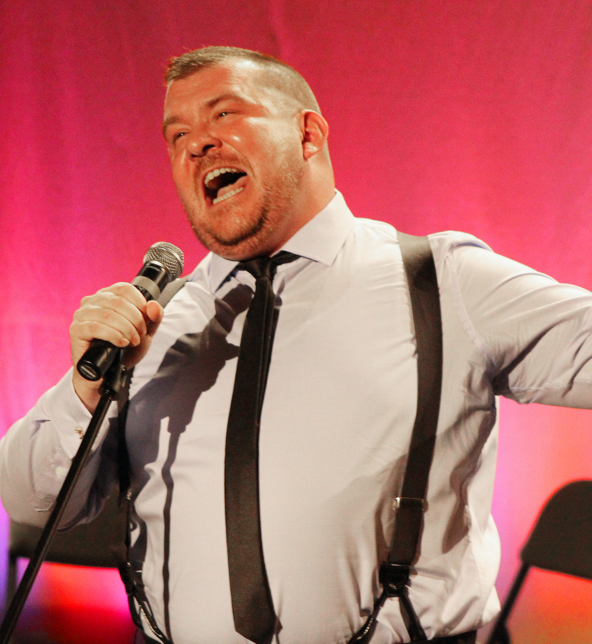 Don't Stop the Music
As a nonprofit, we rely heavily on donations.
Whether your gift is big or small, your contribution makes our heart sing.
SUPPORT US
"One of the world's best"
Coronavirus Puts Shows on Hold
As advised by DC Government and following protocols on physical distancing, we are planning a virtual season for 2020-2021. The safety of our members and audience is our top priority. Should things change or if a vaccine becomes available and we are able to gather in person again, we will make changes at that time. Some events from last season have been rescheduled and some have been canceled. If you had tickets, you can use them for the new dates. Exchanges and refunds are also possible. Questions? Email us at tickets@gmcw.org or call us at 202.293.1548. Until then, stay safe. We'll probably be singing up a storm at home in the shower.
EMAIL US