Part performance. Part comedy show. Part activism rally. There's nothing quite like this.
CHECK US OUT
GMCW isn't one single chorus. We have five, equally-awesome ensembles we're proud to support.
SEE ENSEMBLES
When you mix the gravelly boom of a second bass with the fierce clarity of a first tenor, it's pure magic.
READ MORE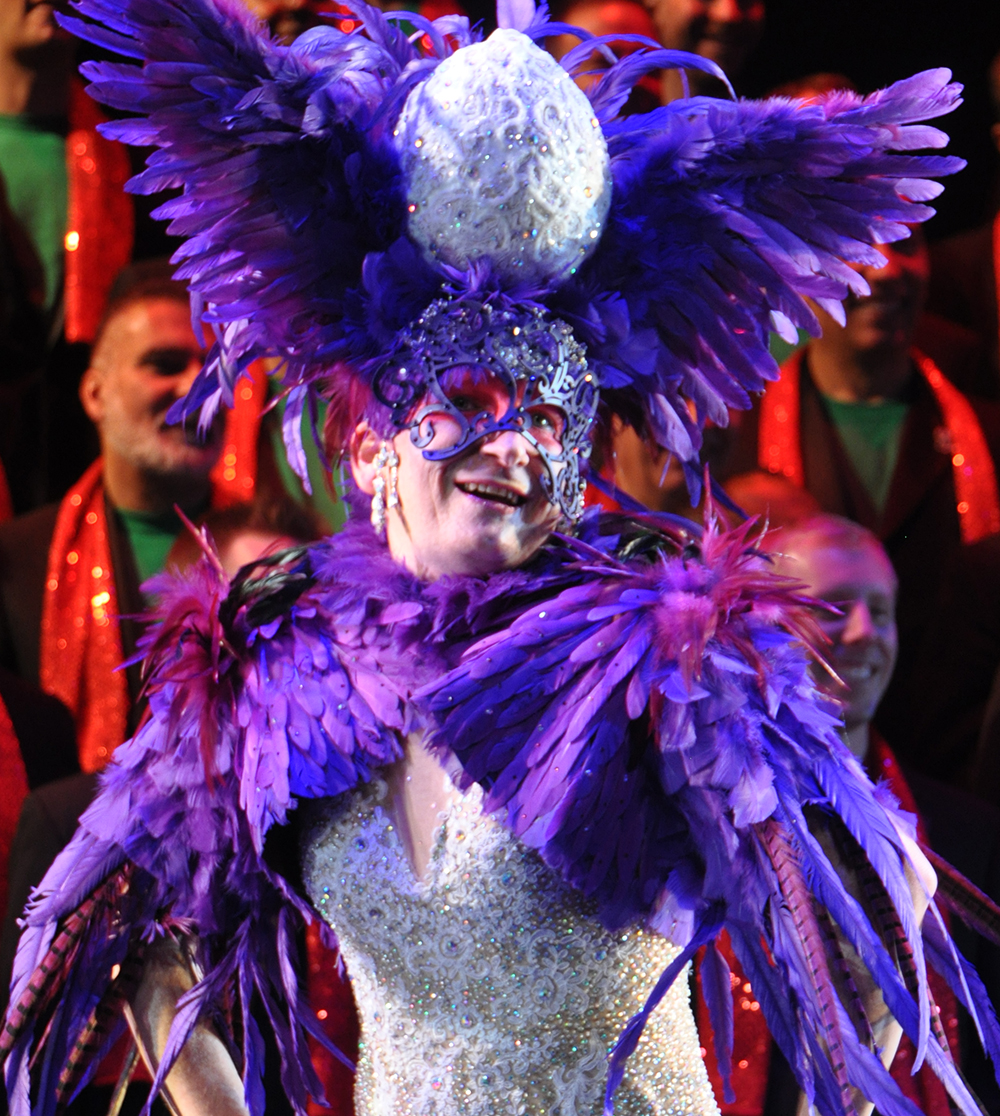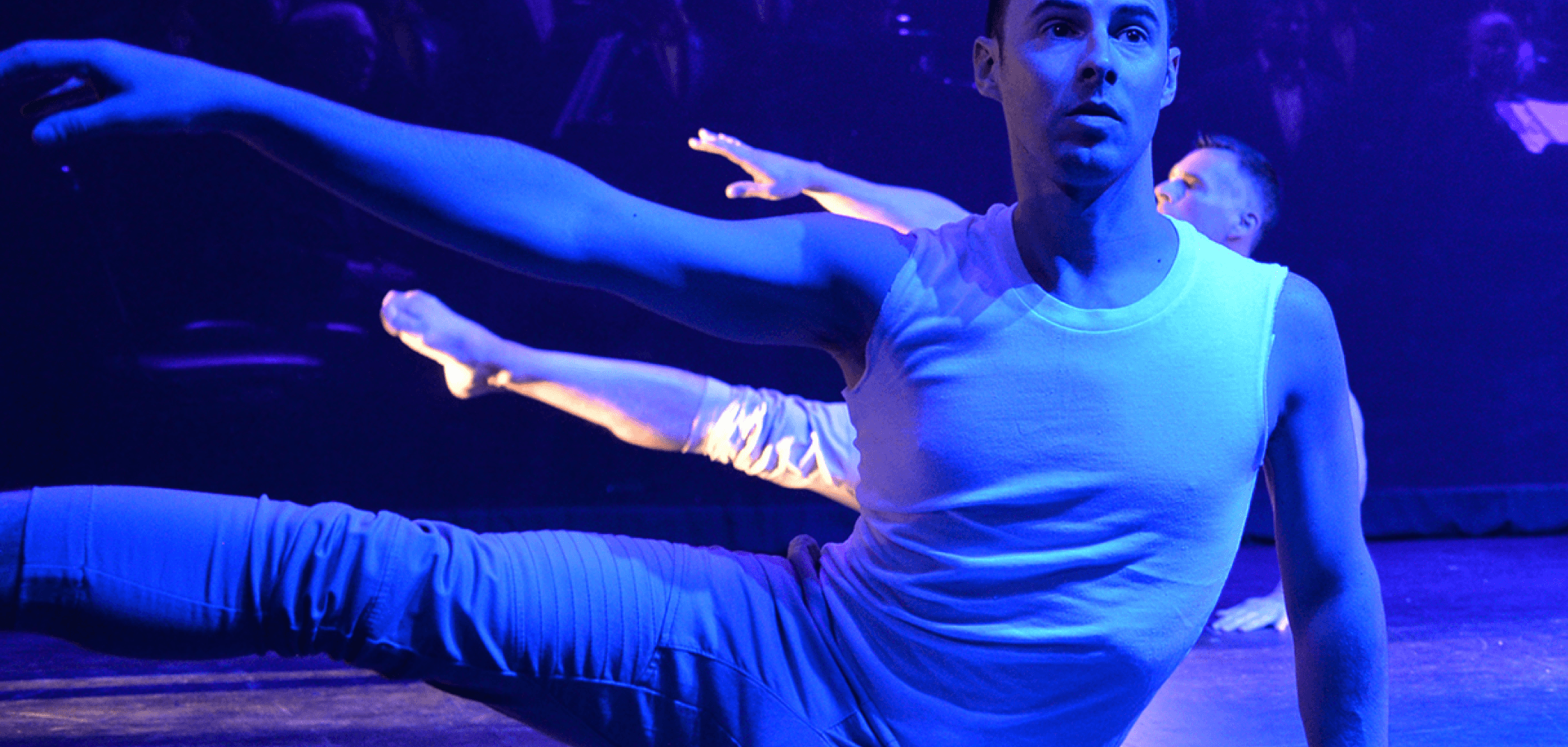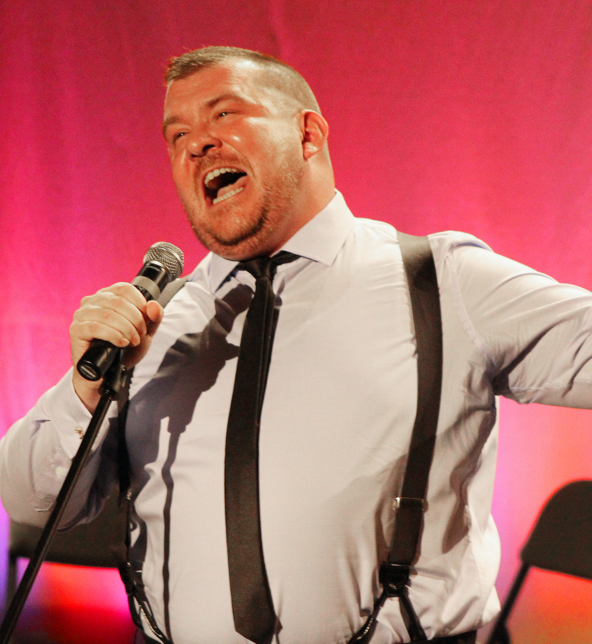 Stay In Touch
Wanna know what's going on?
Just sign up for our mailing list to stay informed on all things GMCW.
JOIN OUR MAILING LIST
"One of the world's best"
Mission
The Gay Men's Chorus of Washington, DC sings to inspire equality and inclusion with musical performances and education promoting justice and dignity for all.