Our Spring Affair fundraiser goes virtual
On behalf of our Board of Directors, GMCW is thrilled to invite you to our annual fundraiser, Spring Affair, will be held virtually on May 1, 2021. The theme this year will be "A Ruby Jubilee" in honor of GMCW's 40th Anniversary Season. There will be a silent auction, fabulous entertainment, and it will be hosted by our special guest emcee, Tony Award-winner Alan Cumming!
Spring Affair 2021: A Ruby Jubilee
May 1, 2021 at 7:00pm ET
Click HERE to watch Spring Affair
Click HERE for Spring Affair website
If you have any questions, you can email us at tickets@gmcw.org.
Shawn Morris, John U. Robinson, and Erich Sommerfeldt
Spring Affair Co-Chairs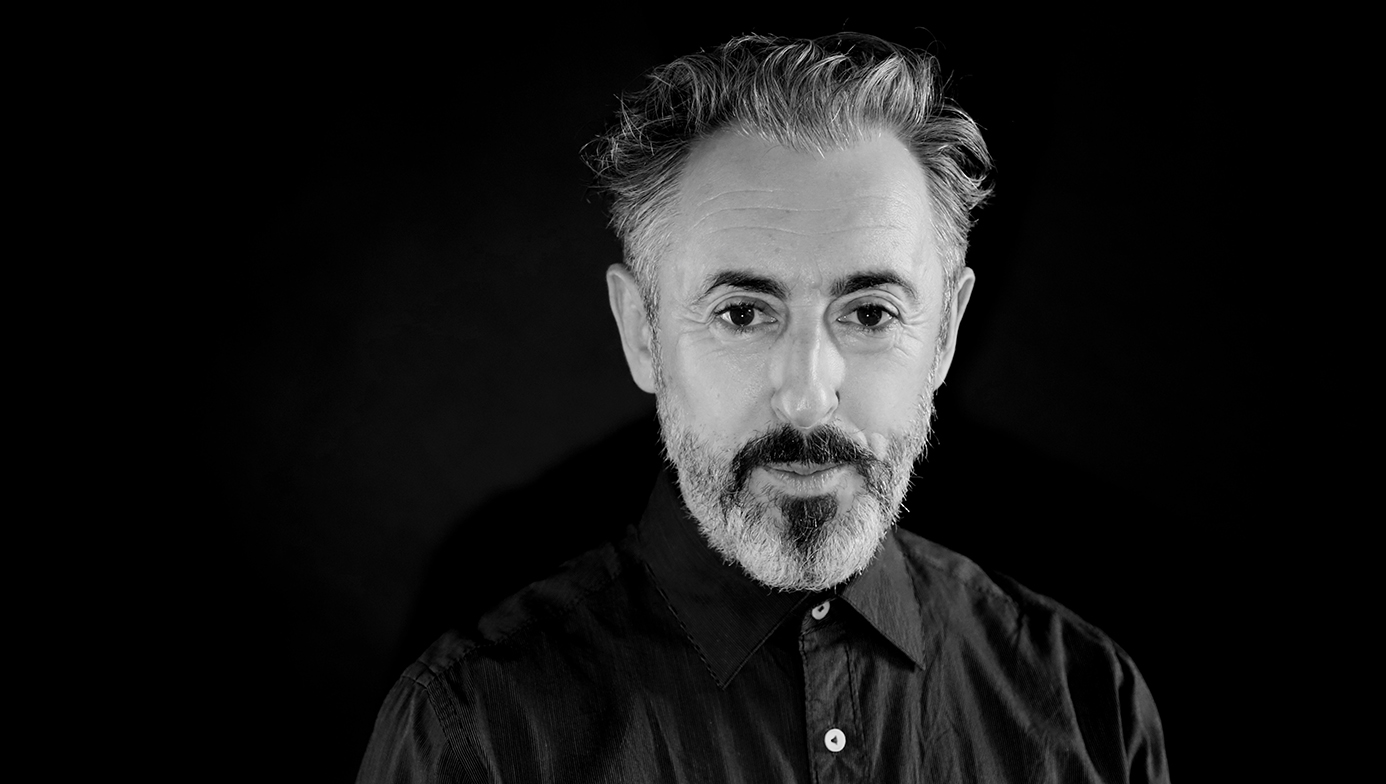 Special Guest Emcee Alan Cumming
Our special guest host for Spring Affair 2021 will be none other than Tony Award-winner Alan Cumming. He has a bar called Club Cumming and a soap called Cumming In A Bar. He made back-to-back films with Stanley Kubrick and the Spice Girls. He has played God, the Devil, Hitler, the Pope, Nightcrawler, Hamlet, all the parts in Macbeth, General Batista of Cuba, a goat opposite Sean Connery, Dionysus, a Smurf (twice) the Emcee in Cabaret (thrice), a James Bond baddie, and political spinmeister Eli Gold on seven seasons of The Good Wife for which he received multiple Golden Globe, Emmy, and SAG award nominations. He is the author of five books. He played the first-ever gay leading role on a US network drama, CBS-TV's Instinct. He has received over forty awards for his humanitarianism and social activism, and three honorary doctorates.