The Gay Men's Chorus of Washington, DC is a not-for-profit, 501(c)(3) organization. As part of the Federal City Performing Arts Association, we're committed to high-quality artistic output. But GMCW is more than music. We are the voice of equality in the nation's capital. We're on a mission to achieve justice for everyone facing inequality. And we continue that mission with the support of our fabulous contributors.
We offer different ways that you can support the Chorus. Take a look at the options below to see which is the best fit for you.

Spur Local, formerly the Catalogue for Philanthropy, the region's only locally focused guide to civic engagement, has announced their Class of 2023-24. GMCW is proud to have been chosen from a competitive applicant pool as a critical nonprofit in the region. The organizations selected to be part of the Class undergo a rigorous application and selection process, conducted by a team of over 170 community advocates from local foundations, peer nonprofits, and the greater community. GMCW is grateful to Spur Local for their work to champion and highlight the best of the best from the region's nonprofit sector.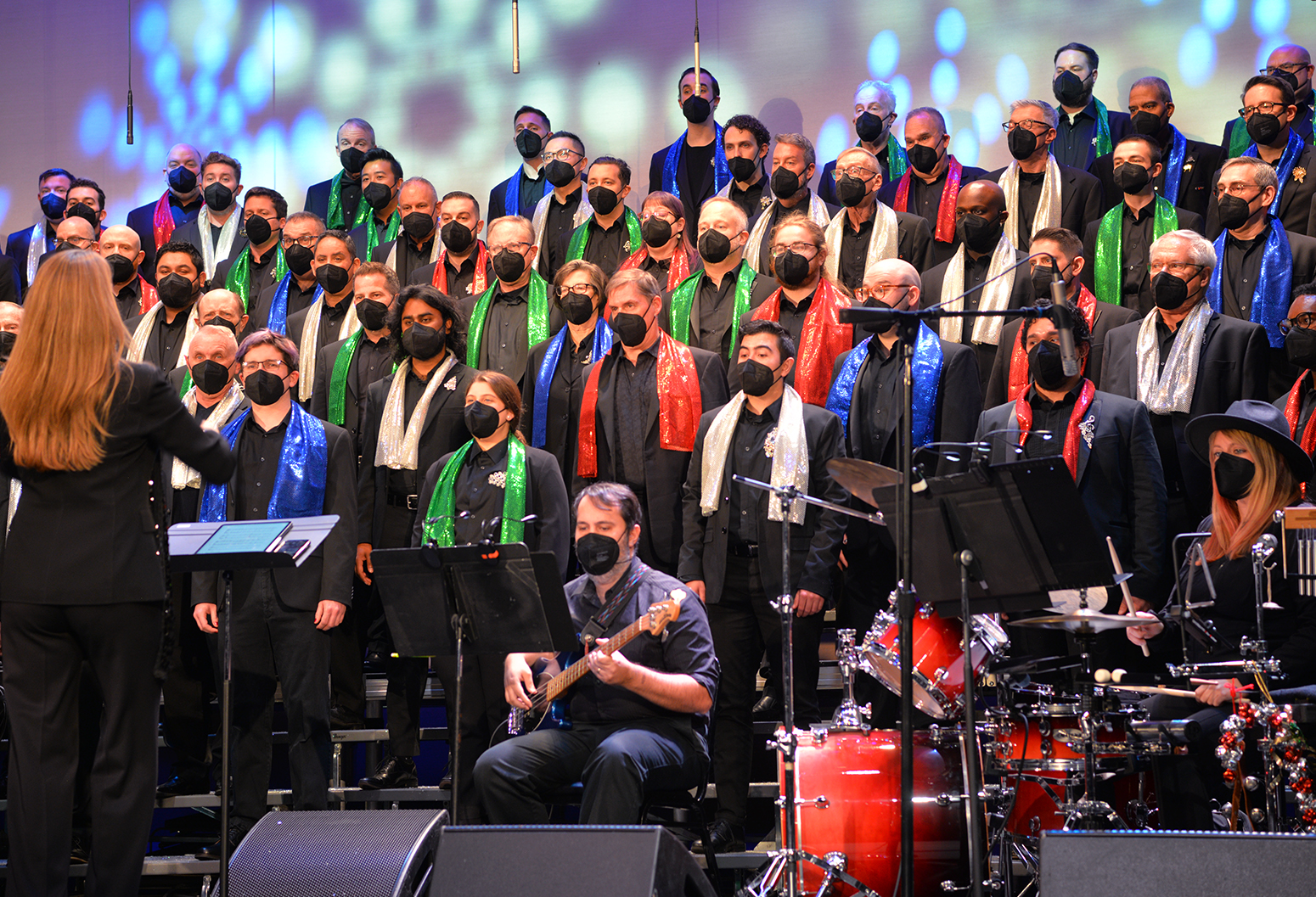 Individual Giving
The best thing about individual giving is you don't have to confer with anybody else. You want to add some zeroes to that check? Add away.
Individual Giving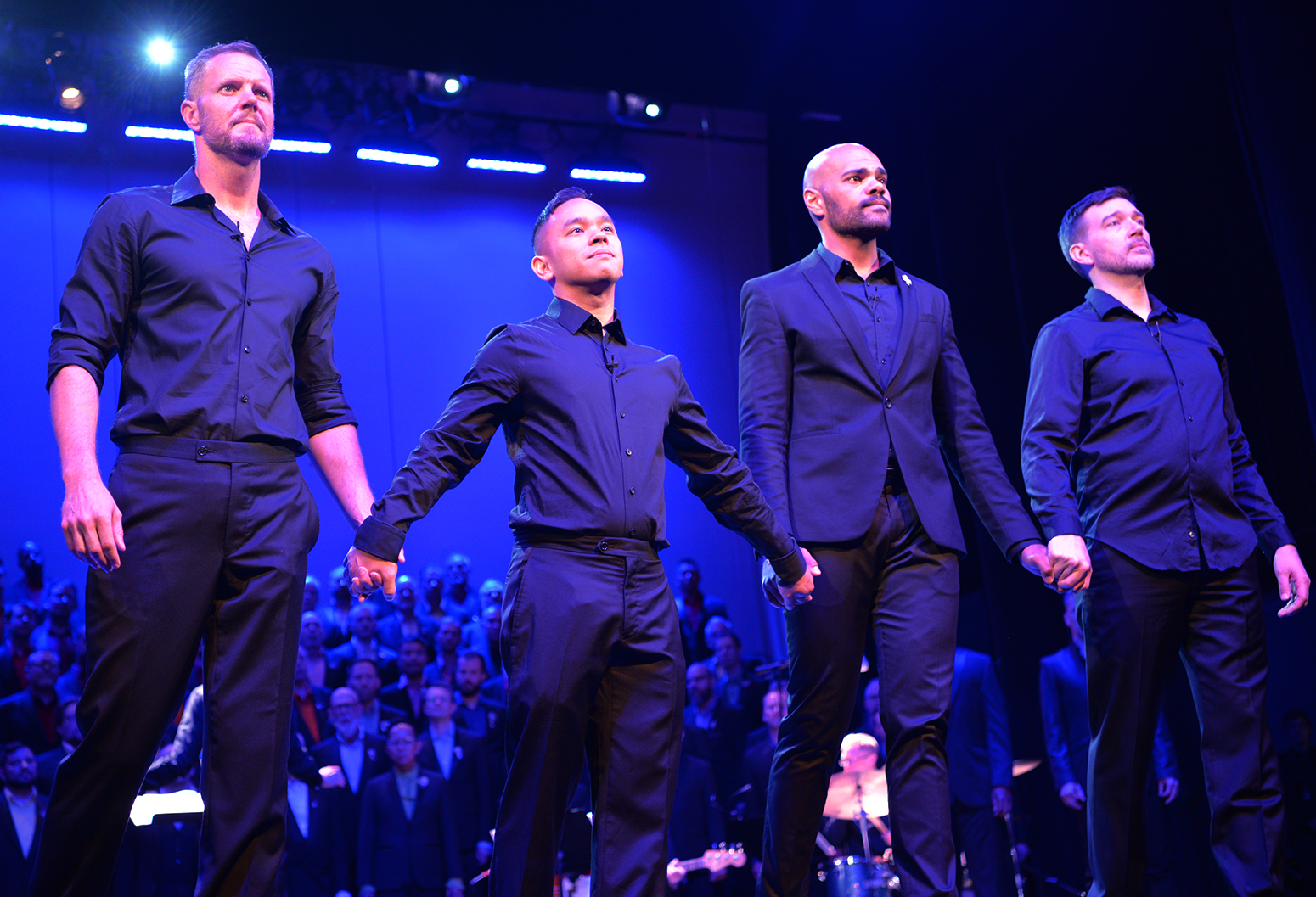 Planned Giving
If you'd like to include us in your estate plans, we have an option for that, too. Remembering the Chorus in your will is an amazing gesture that lives on forever.
Support Us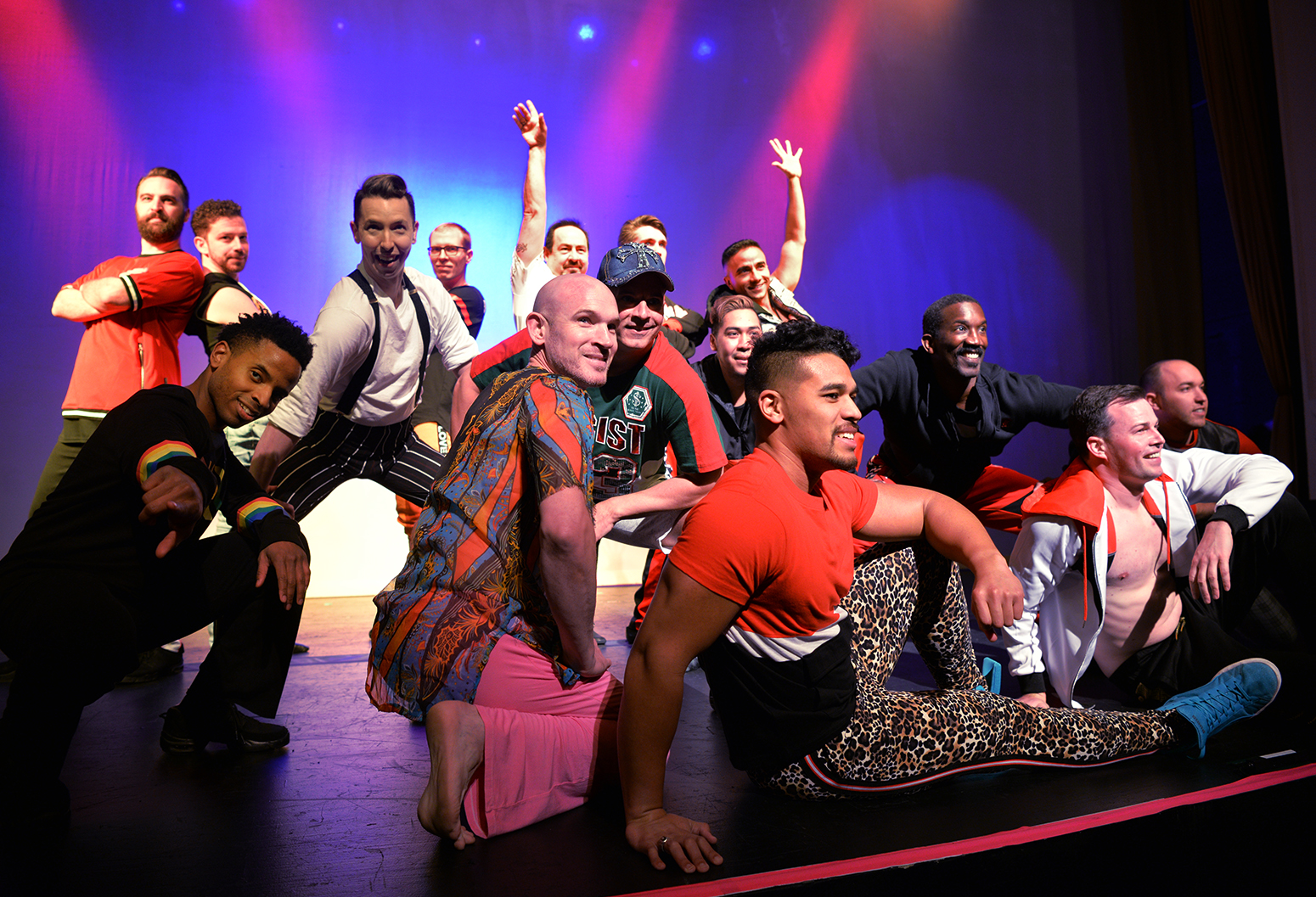 Corporate Partners
Over the years, we've had great success engaging local businesses through season sponsorships. In return, we offer corporate partners access to our 10K+ annual attendees.
Support Us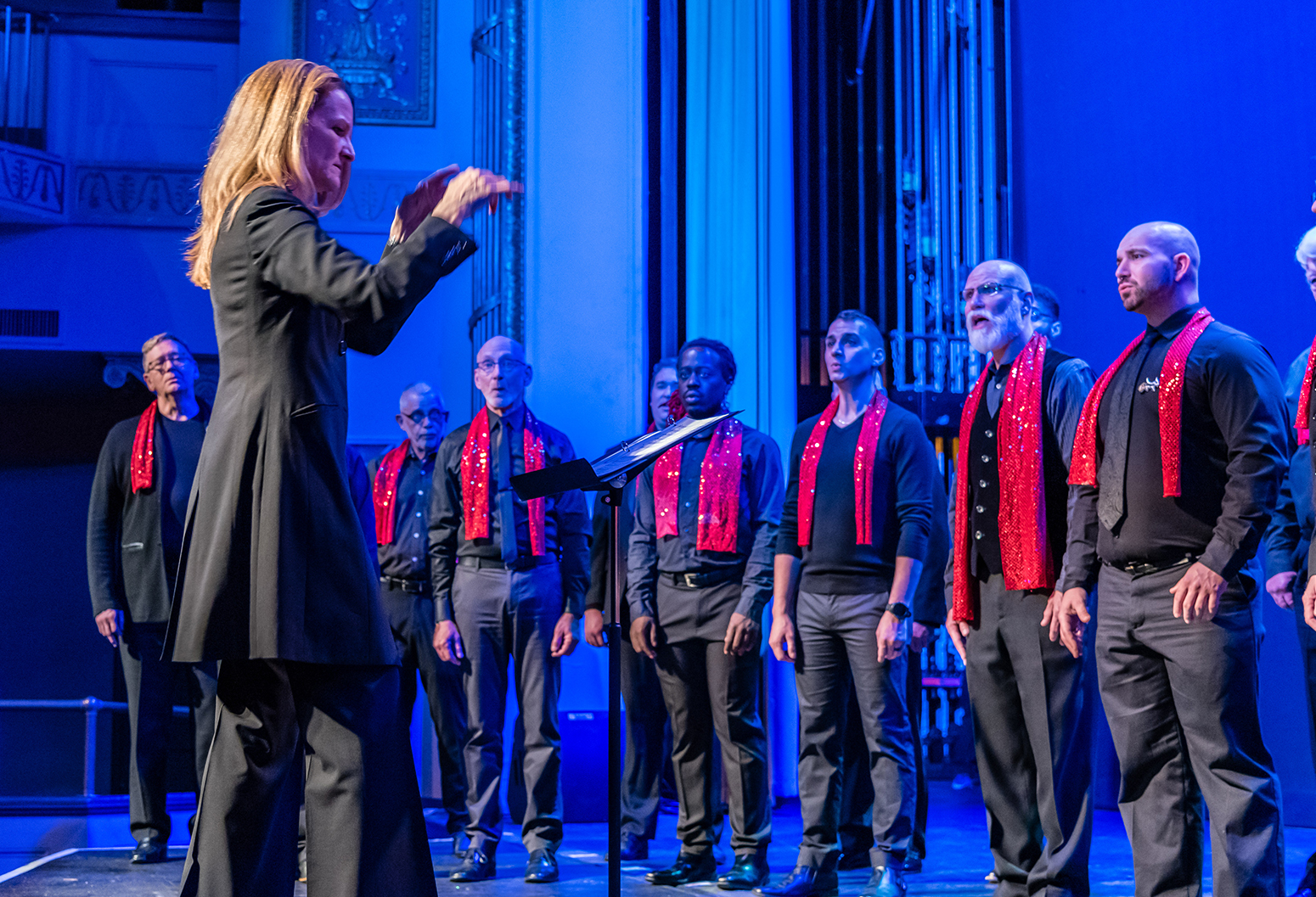 Season Advertising
This is a great chance to get in front of our 10K+ annual attendees and many more online. Season advertisers will have a presence on our website, in email blasts, and in concert programs, among others.
Support Us
Explore our 2023-2024 Season
Why see one when you can see 'em all?
Our upcoming season has lots of great things in store, so you won't want to miss a single show.
Season Calendar