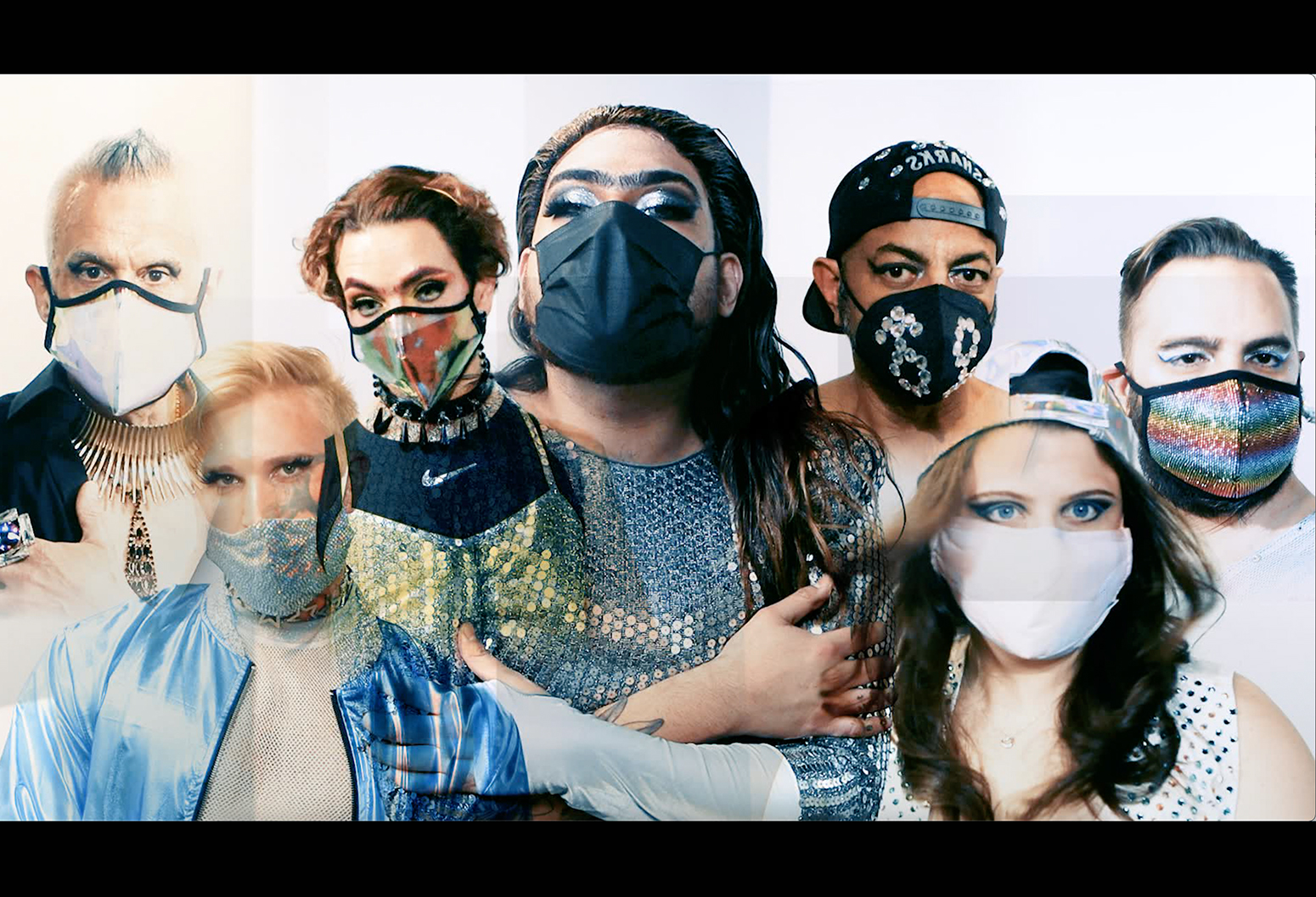 Rave Reviews for Genderosity
The Gay Men's Chorus of Washington, DC continues its 2020-2021 Season with a virtual concert celebration gender expression titled Genderosity. The concerts streams online from March 13 to March 28, 2021.
Critic Dana Roberts of DC Metro Theater Arts called the show "lovely" and said "This talented ensemble never disappoints in their performances, virtual or otherwise."
To read the full review, click HERE.
And critic Liz Ruth-Brinegar from MD Theatre Guide says the concert is a "high quality, massively creative masterpiece" and "I was astounded by the ways GMCW had pushed their creative boundaries by leaning in to the online, digital format to bring a truly one-of-a-kind experience."
To read the full review, click HERE.