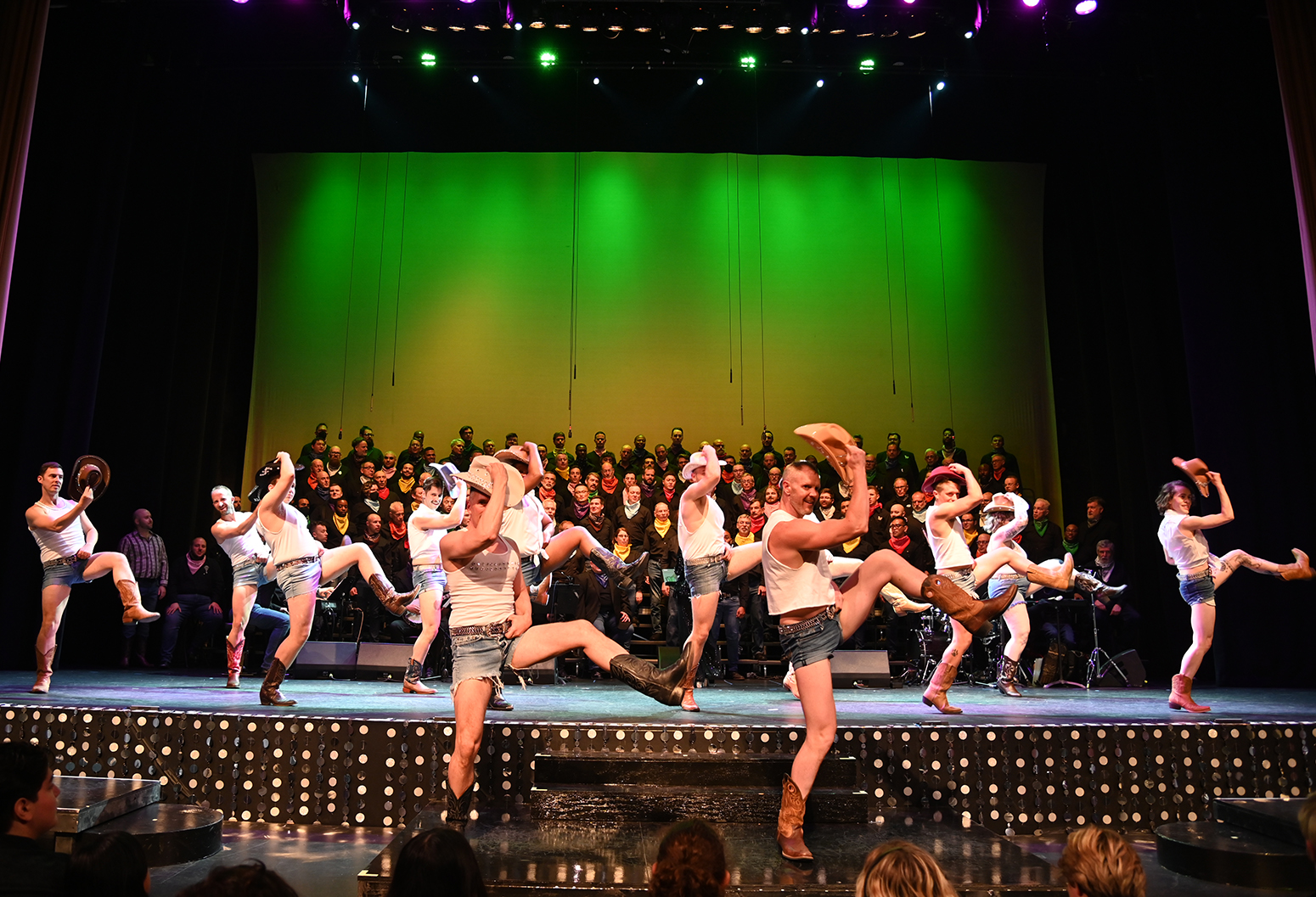 Rave Review for DOLLY
The Gay Men's Chorus of Washington, DC concluded its 2022-2023 Season with a concert saluting the music of the iconic Dolly Parton titled DOLLY. The concert was performed on June 3 & 4, 2023 at the Lincoln Theatre.
Critic Anne Valentine of MD Theatre Guide says the show "If you have the chance to see a GMCW performance, don't hesitate, just go! This is a lively, inspiring, and uber-talented group of singers and dancers who authentically understand the power inherent in music. They use it for good in a world that certainly needs their songs right about now."
To read the full review, click HERE.