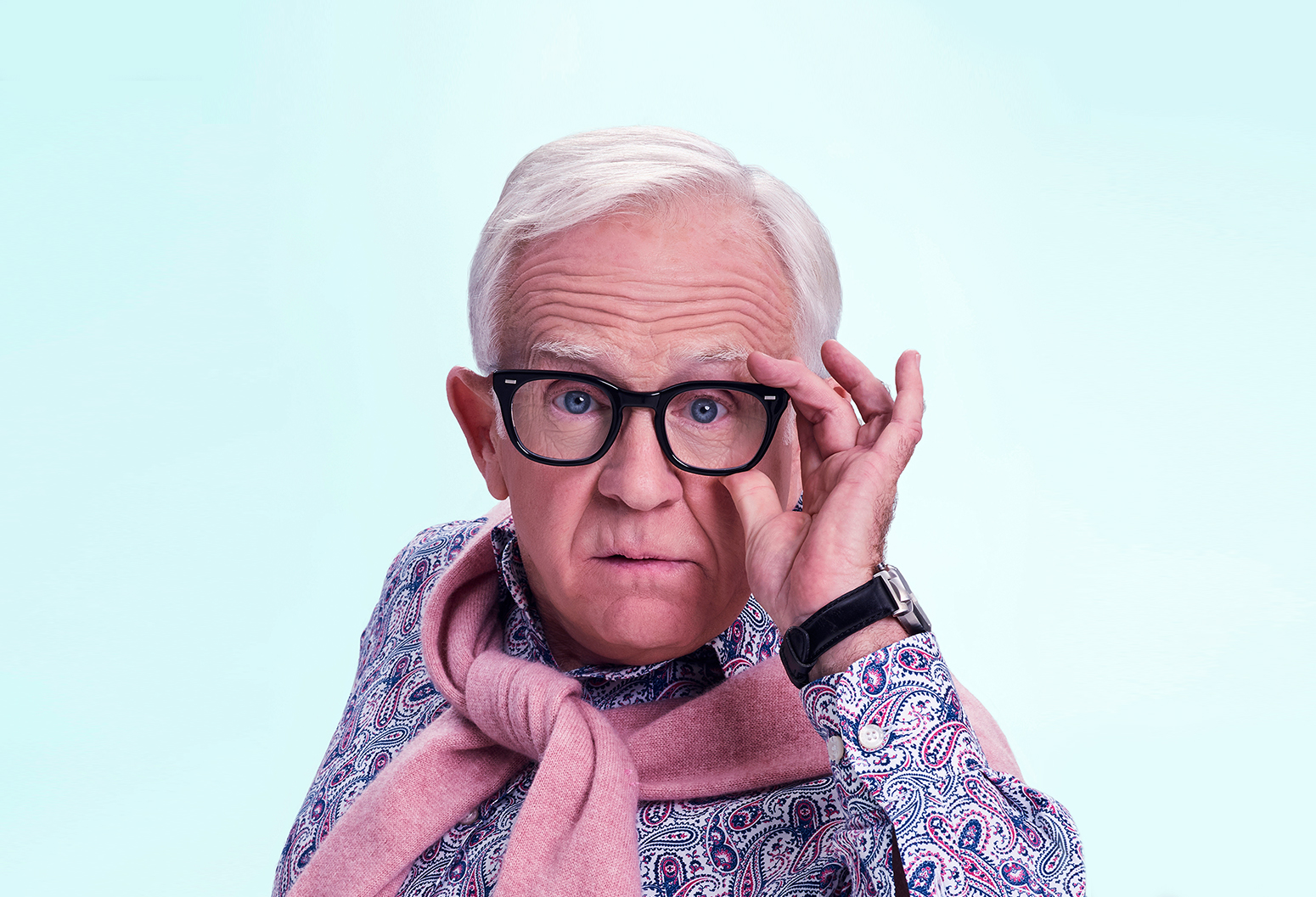 Leslie Jordan to host A Summer Soirée
We are thrilled to announce that  Emmy Award-winner Leslie Jordan will be our special host for our first summer fundraiser, A Summer Soirée to be held on August 15 at 7:00 PM ET.   
Mr. Jordan is perhaps best know for his Emmy Award-winning role as Beverly Leslie on NBC-TV's Will & Grace, and for his comedic turn as Earl "Brother Boy" Ingram in the cult classic film Sordid Lives. Mr. Jordan is one of the most consistently recognizable faces in popular entertainment. After a brief career as a jockey, Jordan has enjoyed a career in the full spectrum of show business. Through it all, Leslie Jordan has remained constant, relevant and, above all, funny.
Mr. Jordan won the prestigious Emmy Award in 2006 for Will & Grace. He has enjoyed rapturous reviews for his original stage plays (My Trip Down the Pink Carpet, Stories I Can't Tell Mama, and Fruit Fly), and his supporting performance in one of Hollywood's most prestigious films, The Help. He's been singled out with great notices for his off-Broadway musical theater debut in 2011 in Lucky Guy. His defining role as Brother Boy in the cult film sensation Sordid Lives evolved into a well-received prequel series on Logo TV, and a film sequel, A Very Sordid Wedding.
A celebrated author and star of his own HBO Special (Pink Carpet); Mr. Jordan remains consistently sought after as a television guest star (TV Land's The Ex'es, Fox's Raising Hope, Disney Channel's Shake It Up!, ABC-TV's The Neighbors among others.) He has enjoyed several star turns on FX-TV's American Horror Story opposite Hollywood heavyweights Jessica Lange, Kathy Bates, Angela Bassett, Sarah Paulson, and Francis Conroy. He has most recently starred in leading roles in Fox-TV's The Cool Kids and the British TV series Living the Dream.
Leslie Jordan has conquered the international stage with sold-out runs in Mexico, Canada, and the UK, and remains an in-demand mainstay as a stage/TV/film performer, voice-over artist, fundraiser, spokesperson, equal rights activist, and all around Southern Baptist celebutante.