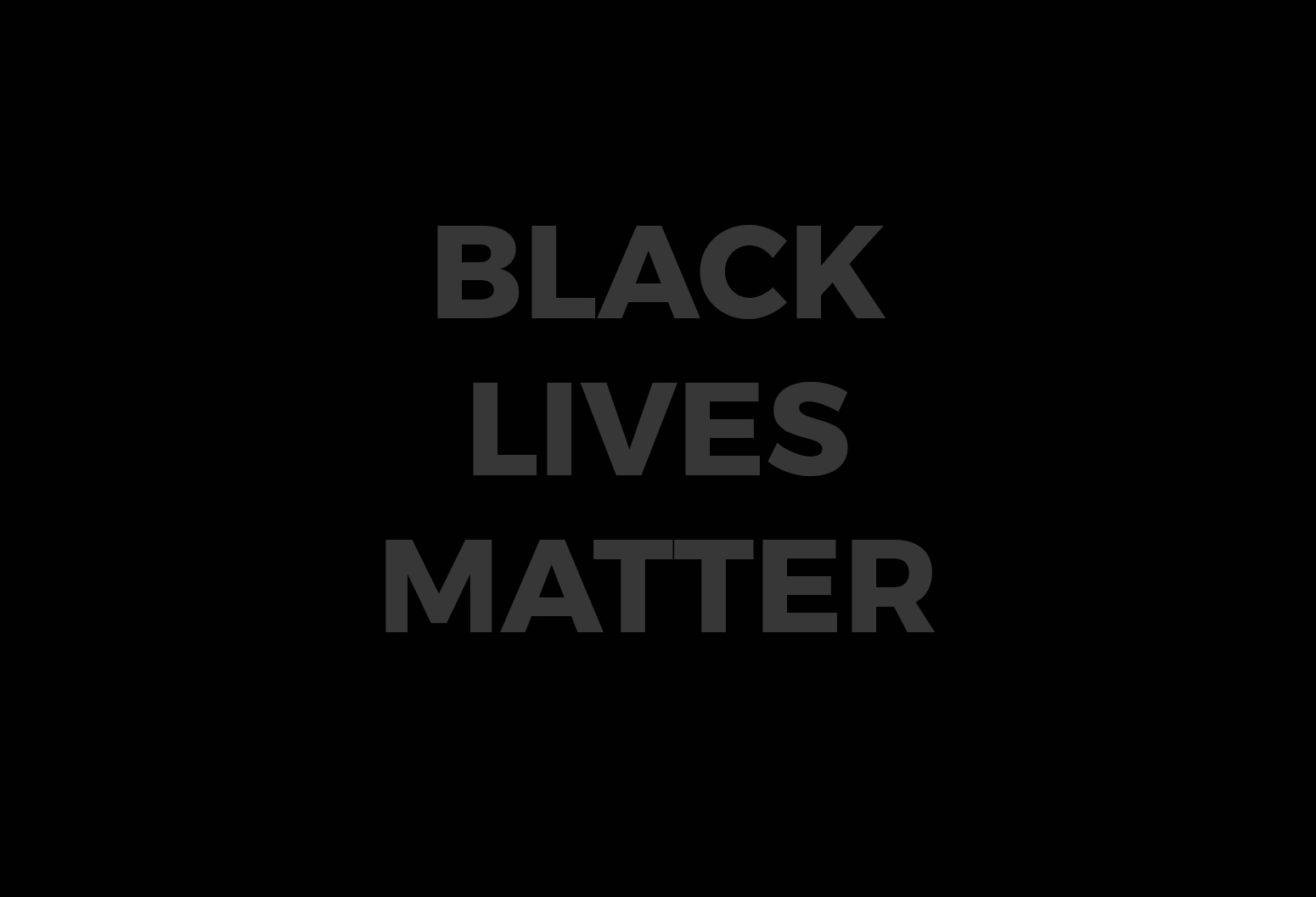 A Statement from GMCW
Dear Chorus Family,
In a year that has already seen so many new challenges for the life of our chorus community, we must now again confront the perennial resurgence of deadly police brutality in the news and the wanton display of vicious racism plainly visible for all to see.
Yet again we must loudly proclaim that #BlackLivesMatter. The cruel and violent deaths recently of Breonna Taylor in Louisville, George Floyd in Minneapolis, and Tony McDade in Tallahassee at the hands of white law enforcement officers have shocked, appalled, and enraged us. Last weekend, we also saw a white woman brazenly weaponize her privilege in Central Park against Christian Cooper, a Black gay man whose "threat" was bird watching. And in February, Ahmaud Arbery, unarmed and jogging, was shot down by two white men who were arrested two months later following the release of bystander video of the killing.
Dealing with the endless repetition of such deadly and violent acts brings on fatigue, helplessness, despair, and profound sorrow, which is so exhausting.
Rightly so, you have expressed your outrage and anger on social media, offered support for the Black community and other communities of color who continue to experience constant discrimination and loss of lives that look just like theirs. You attended public rallies and protests to show solidarity despite the risks, and contemplated what it means to be an ally or to use your privilege to effect change. We applaud your actions and hope all of us would do even more.
We want to build on your actions and the Chorus's efforts on diversity and inclusion. GMCW recently signed on to an open letter from 100+ LGBTQ+ organizations condemning racist violence. Read the letter here and share it with your networks.
This is the moment to listen to and support those in the Chorus who may be affected. This is the moment to use our voices and privilege as a chorus to act for change beyond the LGBTQ+ community.
This is the moment to show what social justice looks like in the Gay Men's Chorus of Washington, D.C.
Here are five things you can join the Chorus in doing this week:
Get the facts: Learn more about the history of police brutality, protest and racism.
Offer support to people of color (POC) and share GMCW's commitment to social justice: Reach out to POC members, friends, and coworkers, particularly Black and African American ones, to offer care and support.  Do not underestimate the impact of a simple text, letter, phone call, or message to lift the spirit and build connections.
Support Black-owned and Black-led local and national organizations.
Be open to having the conversations about race: Get the tools to talk about racial justice as an ally and have those hard conversations with your non-POC friends and family. Here are resources on conversation ideas, as well as other resources such as books, films, and much more.
Host an online group viewing of Let Freedom Sing: Get your friends and family together online to watch a special online broadcast of last season's concert Let Freedom Sing on our YouTube channel.
The issue of systemic racism extends far and deep in this country's history. Its legacy can only be undone over time with sincerity, acknowledgement and reconciliation with our past, and unshakable persistence. As you contemplate a course of action, continue to protect yourself from the effects of COVID-19, which also remains with us.
GMCW will always use music to rise up in spite of the ache and fight injustices everywhere. And we'll do it a thousand times again until justice and dignity prevail.
Chris Thomson, Chair, Board of Directors
Jay Gilliam, Vice-Chair, Board of Directors
Justin Fyala, Executive Director
Thea Kano, Artistic Director
Mario Sengco, Membership President
Keygan Miller, Membership Vice President for Diversity and Inclusion