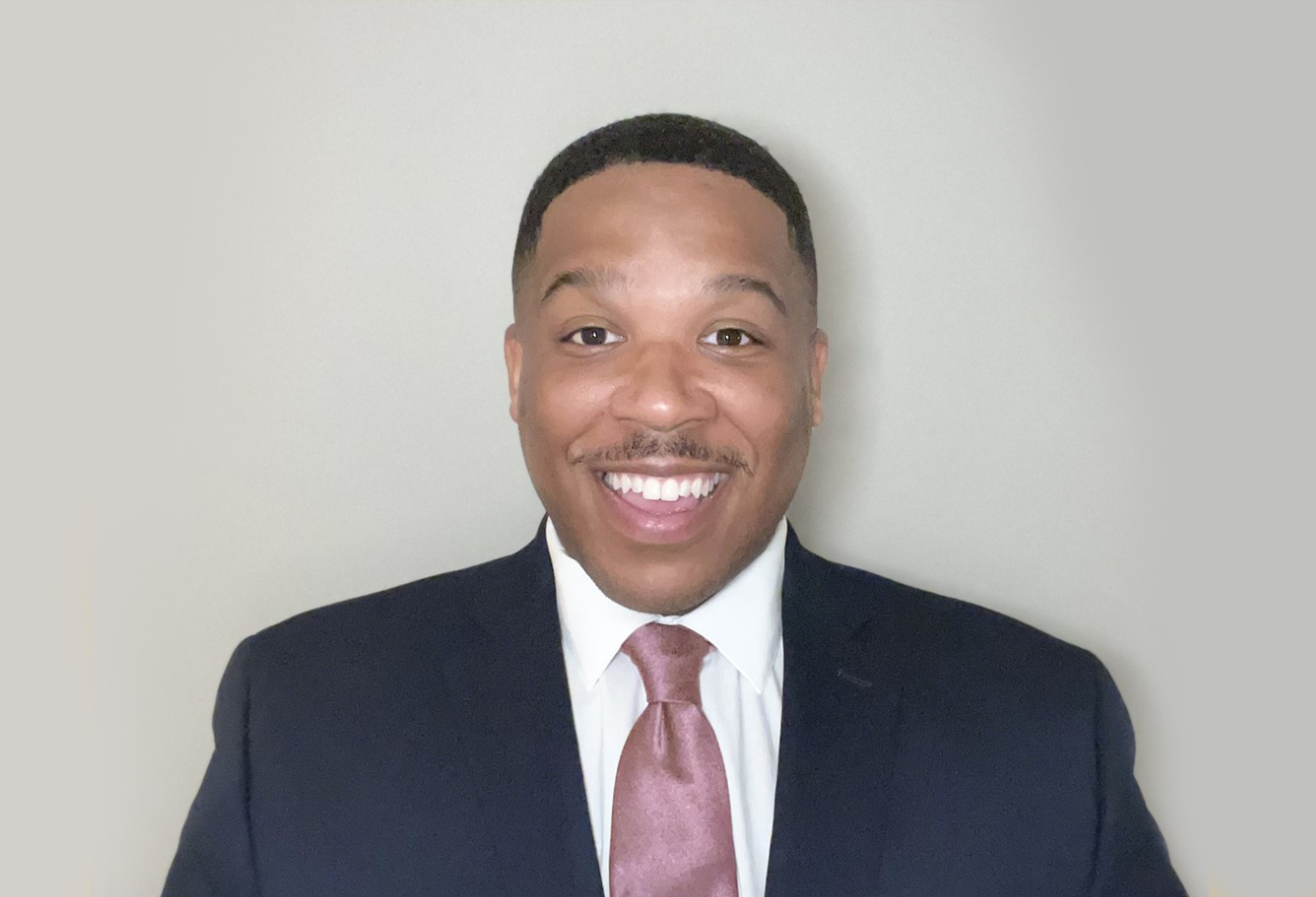 André Coleman is GMCW's new Director of Development
GMCW is thrilled to announce our new Director of Development, André Coleman. André is an emerging arts leader and fundraising professional who is the inaugural Director of Development for GMCW. Prior to joining us, he served as the Associate Director of Philanthropy at Chorus America where he led development efforts and partnered to conceive and implement the organization's first regranting program. In this role, André successfully managed a portfolio of diverse individual, corporate, and foundation funders raising over $3 million in FY21, as well as designing the organization's first virtual fundraising gala and auction.
Prior to working with Chorus America, André served as Institutional Giving Officer at Washington Performing Arts. A double alumnus of George Mason University, André holds a Master of Arts in Arts Management and a Bachelor of Music with a concentration in vocal performance. In addition to his career as a fundraiser, André is an accomplished vocalist, an avid traveler, a burgeoning tennis player, and lifelong learner.
"A commitment to equity, community, and sharing the transformative power of music guides every decision I make professionally. The work of the Gay Men's Chorus of Washington, DC sits directly at the intersection of these values, and I could not be more honored to lend my experiences and expertise as its very first director of development to help this already thriving organization take the next steps toward its goals. I'm eager to build on the incredible foundation laid by Justin and the team to further refine GMCW's case for support and raise the organization's profile to attract the attention of the largest national funders in the arts," says André.
'It is the strength of our relationships with the communities in Greater DC that propel the awe-inspiring work we're able to do in our hometown and beyond. With that in mind, I'm most looking forward to three things: meeting our patrons and donors and forging deeper relationships with them over time, spreading love and appreciation to our current donor base for all they do to uplift our work and mission, and attracting new donors and corporate partners who want to see us reach the next level!"
The Director of Development position is a new one for GMCW. The creation of this position is an important part of GMCW's strategic plan. Thanks in part to a capacity-building grant from Bloomberg Philanthropies, we are excited to expand our staff.
Please join us in welcoming André to the GMCW family!