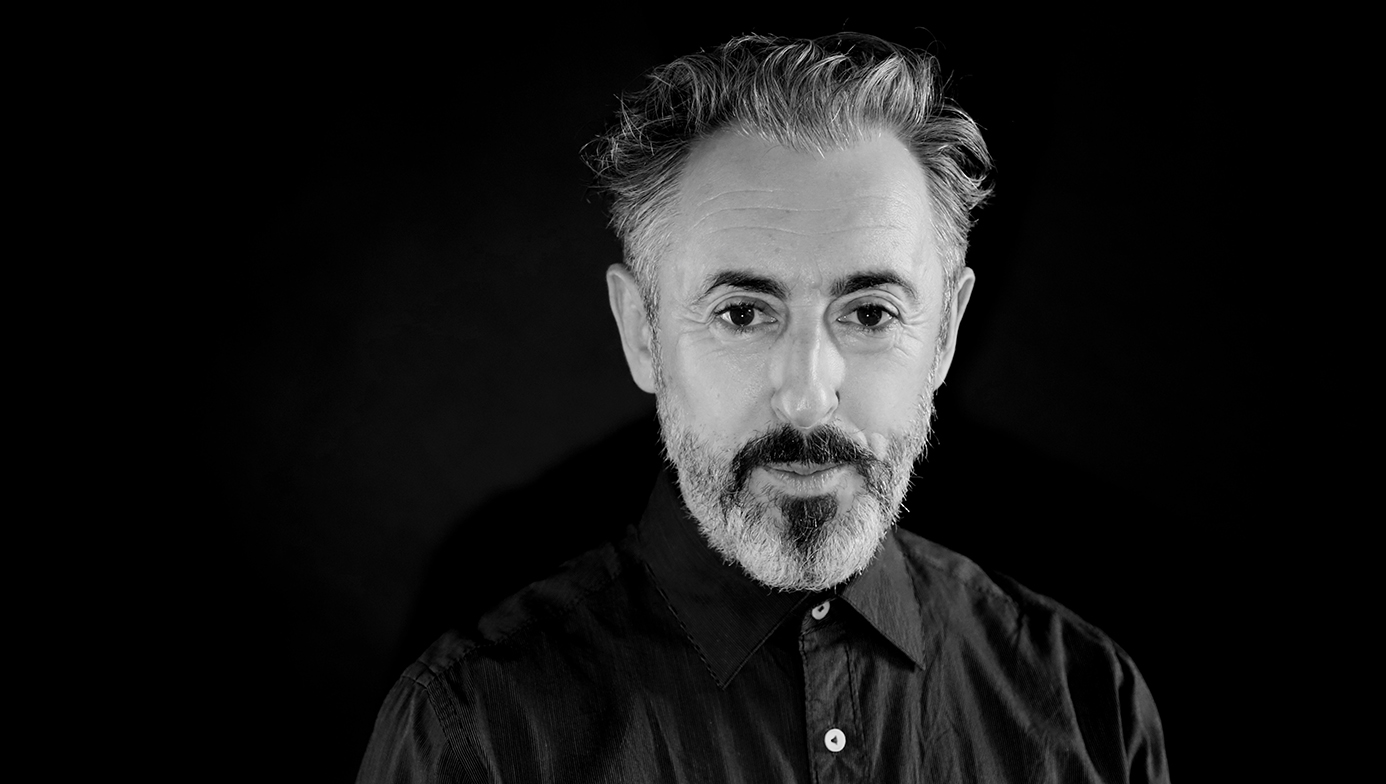 Tony Award-winner Alan Cumming to host Spring Affair
We are thrilled to announce that our special guest host for Spring Affair 2021 will be none other than Tony Award-winner Alan Cumming.
He has a bar called Club Cumming and a soap called Cumming In A Bar. He made back-to-back films with Stanley Kubrick and the Spice Girls. He has played God, the Devil, Hitler, the Pope, Nightcrawler, Hamlet, all the parts in Macbeth, General Batista of Cuba, a goat opposite Sean Connery, Dionysus, a Smurf (twice) the Emcee in Cabaret (thrice), a James Bond baddie, and political spinmeister Eli Gold on seven seasons of The Good Wife for which he received multiple Golden Globe, Emmy, and SAG award nominations.
He is the author of five books. He played the first-ever gay leading role on a US network drama, CBS-TV's Instinct. He has received over forty awards for his humanitarianism and social activism, and three honorary doctorates.